BESPOKE PLEASURES WITH BIG IMPACT
TREUN: A Scottish Gaelic term for mighty, heroic, brave, strong, courageous.
To us, also heritage, luxury. This is our mindset to making the world a better place.
INTRODUCING
TREUN x Wild Earth Oceania
FASHION x ART FOR WILDLIFE
The new capsule in support of wildlife at risk of extinction
INTRODUCING
TREUN x Wild Earth Oceania
FASHION WITH A HIGHER PURPOSE
Unwavering in quality, unparalleled in impact
INTRODUCING
TREUN x Wild Earth Oceania
OFFICIALLY OBSESSED
Endlessly versatile in a new echelon of cool
DISCOVER THE NEW CAPSULE
TREUN x WILD EARTH OCEANIA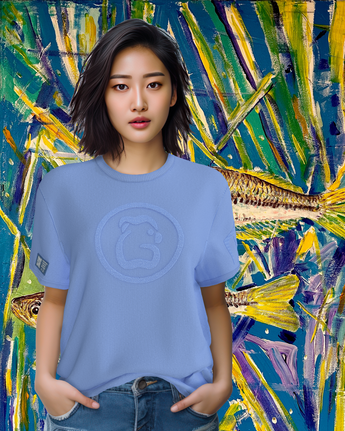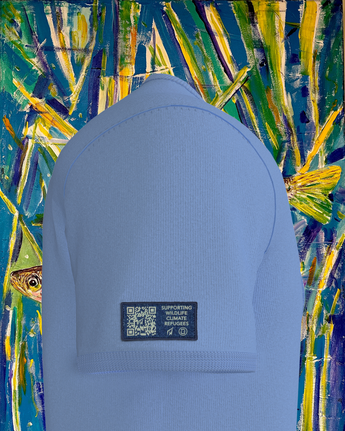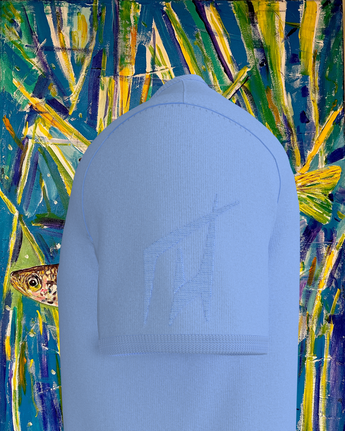 QUALITY + SUSTAINABILITY
3D KNITTING
Each garment is made using our state-of-the-art 3D Knitting technology. This ensures minimal waste and produces a seamless, breathable knit weaving style with comfort, and the highest quality.
FINEST FABRICS
Crafted in extra-soft, eco-friendly yarns, the fabric feels smooth and luxurious to the touch, while the tonal three-dimensional raised pile logo on the front embodies a low-key luxury vibe.
MADE TO ORDER
Your garment is made-to-order especially for you, to be more sustainable. It means that we only produce your hoodie on-demand. Once you've ordered it, it will be knit and shipped to you within 3-6 days.
NEW T-SHIRTS
In Support of Wildlife at Risk of Extinction
/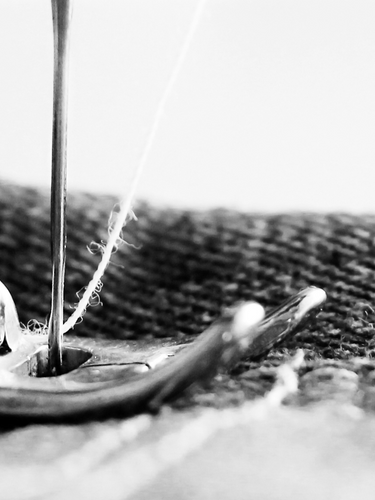 made to order
ZERO WASTE PRODUCTION
Each one of our garments is made consciously and responsibly.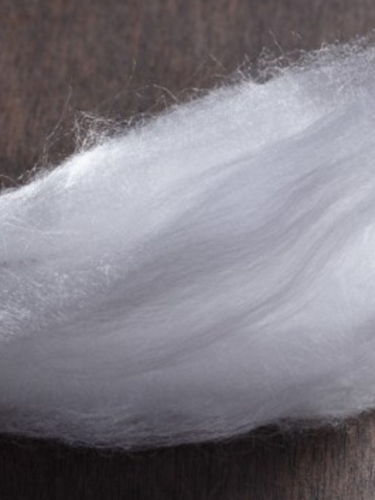 eco-friendly materials
OUR FABRICS & PACKAGING
We are committed to a circular design system.
for a thriving planet
REGENERATIVE AGRICULTURE
We support regenerative practices to grow fashion in harmony with nature.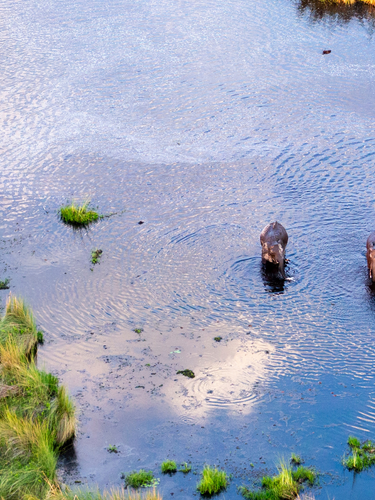 Collaborations for a better world
PLANET IMPACT PROGRAMS
We sponsor social & environmental foundations through every sale.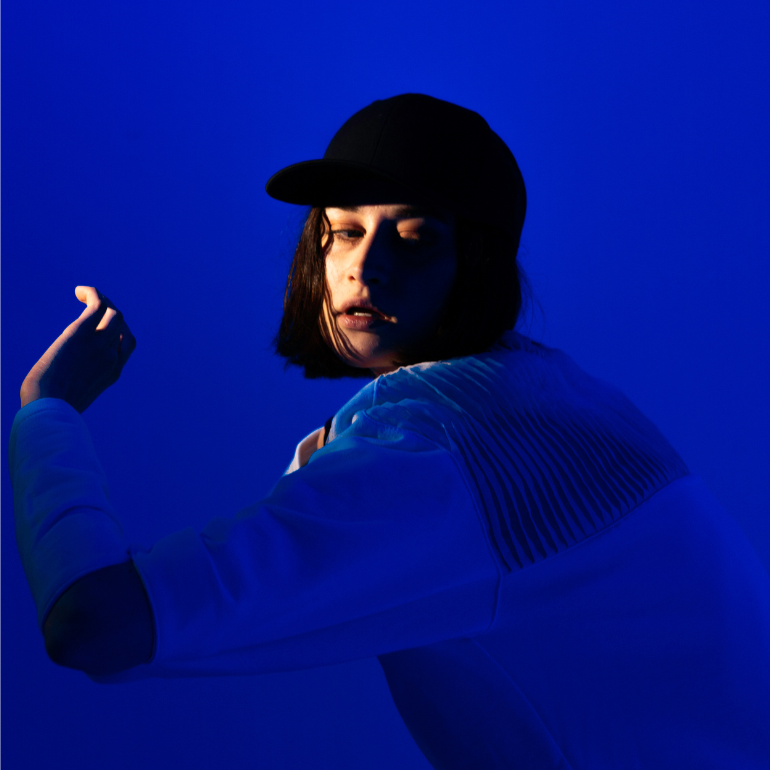 Luxury Fashion
The foundation of a well-edited wardrobe, our luxury everyday essentials in relaxed silhouettes are tuned for today's lifestyles with a "wear anywhere state of mind". Made from the finest, richest materials, seasonless, goes-with-anything pieces are easy to wear & never go out of style. 
Sustainability
Woven from a culture of innovation, we aim to disrupt the fashion industry and be an active part of the solutions. Embracing the mindset of treating the planet as a stakeholder, we prioritize using natural fibres, focus on circularity in our design process, and are made to order.
Philanthropy
Purpose is core to our company culture creating a recognizable sense of mission for all stakeholders. We promote social & environmental causes accelerating people, planet and prosperity for all, empowering our customers to participate in giving initiatives via their purchase.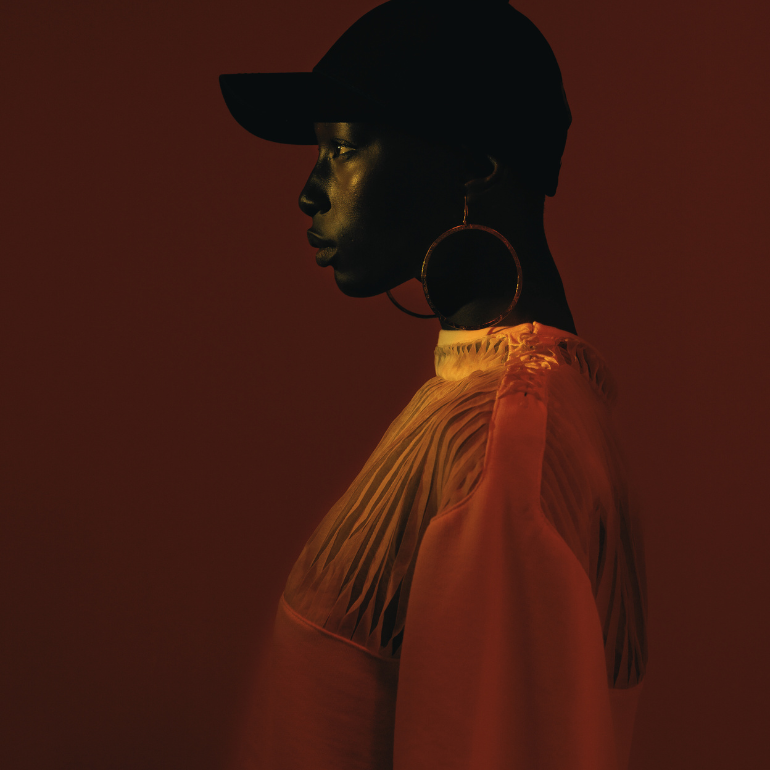 Technology
Meeting the demand for transparency, personalization, inclusivity and self-expression, we connect and engage with customers in new ways via the latest technologies, offering an elevated, bespoke, made-to-measure digital experience right from the comfort of your phone.